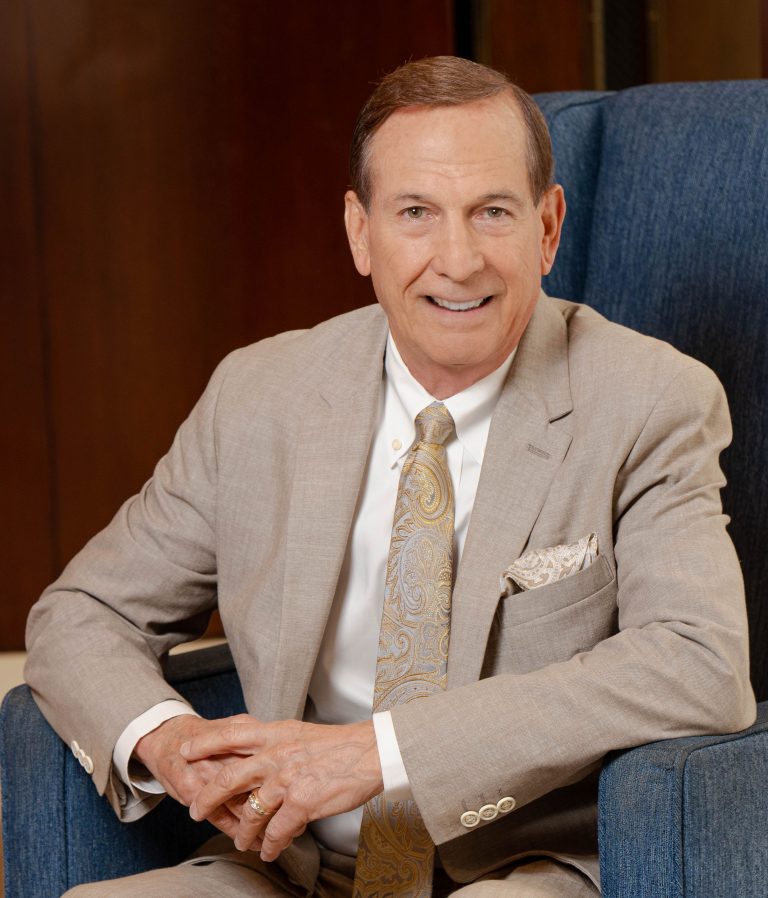 Hank Balevic is a former FBI Special Agent and Director of Corporate Security. Hank learned background screening the correct way, by conducting extensive FBI investigations involving cabinet level and judicial appointees. After his service with the FBI, he became aware of the unlawful applicant background screening procedures being used by many companies. He observed branding innocent applicants as criminals, use of illegal authorization forms, and reporting false criminal records.
As a result of the incompetent procedures, consumer reports were generated based on bogus information, which resulted in applicants being denied employment and tenancy. Appalled by his observations, he founded Fidelity Data Service, a background screening company dedicated to scrupulous compliance with the law and meticulous review of all criminal and background records.
Hank is a member of the Society of Former Special Agents of the FBI and is a licensed Florida private investigator. He is a Navy veteran and holds a bachelors degree in economics.